If you want to use certificate authentication, you will need to follow the next steps before you can use doctor.
Go to your Azure Portal
Open your Azure Active Directory
Click on App registrations
Click on New registration
Specify a name for your new Azure AD app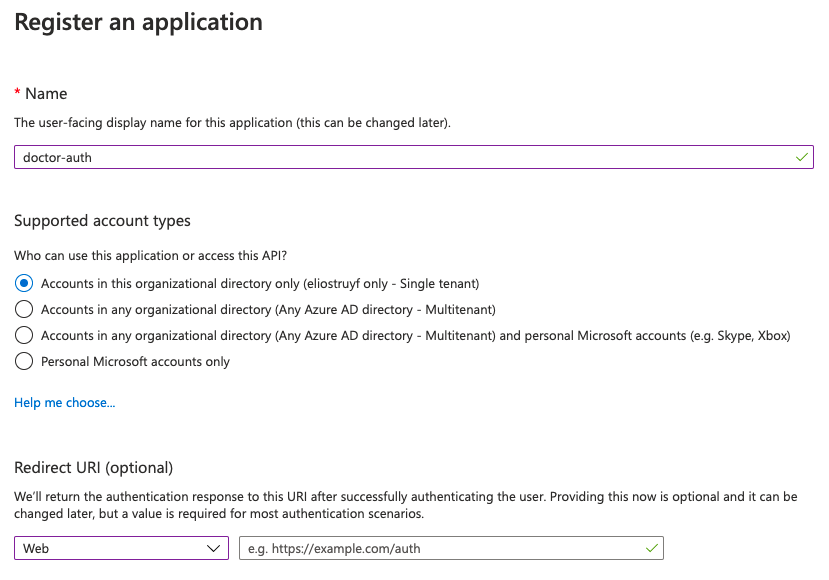 Once the app is created, click on API Permissions and add the Sites.FullControl.All application permission scope from SharePoint

Click on Grant admin consent for , and accept
Open a command prompt, and run the following command in order to generate a certificate: openssl req -x509 -newkey rsa:4096 -keyout key.pem -out cert.pem -days 366 -nodes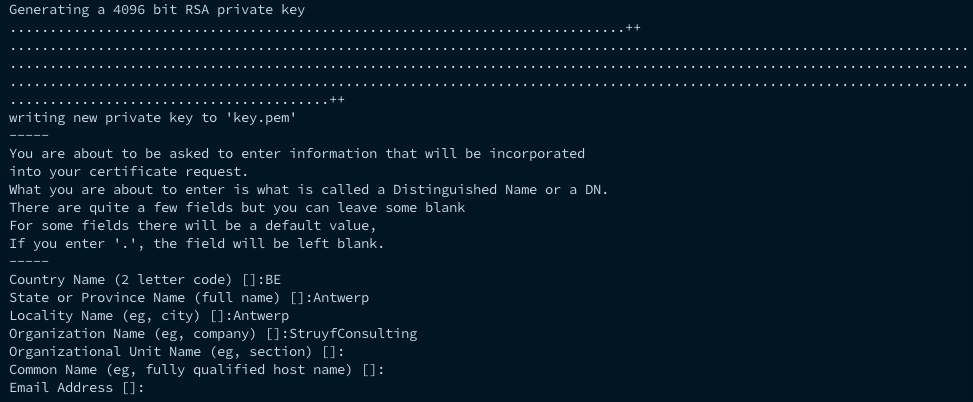 Upload the cert.pem file to the Azure AD App under Certificates & secrets

Converted the certificate into the PKCS format using openssl pkcs12 -export -out cert.pfx -inkey key.pem -in cert.pem

It will ask for a password. This is yours to pick. Be aware, if you specify a password, you will also need to pass it to the doctor command with the --password <password> argument.

Get the base64 string from the pfx file. Execute: cat cert.pfx | base64

Use the Base64 output as the input for the --certificateBase64Encoded <certificateBase64Encoded> argument.
Once you did the previous steps, you are ready to make use of the doctor tool. You can run doctor with the certificate authentication as follows: doctor publish --auth certificate --certificateBase64Encoded <certificateBase64Encoded> --appId <appId> --tenant <tenant> --url <url>.
Info: You can also store these certificateBase64Encoded, appId, and tenant settings in the doctor.json file. More information can be found under the doctor.json section.